Contact Us
Thank you for visiting the Songwriting Secrets website.
If you have any questions or comments, please fill in the form below and hit the submit button. A member of our staff will get back to you (Usually within 2 business days).
---
Premium Content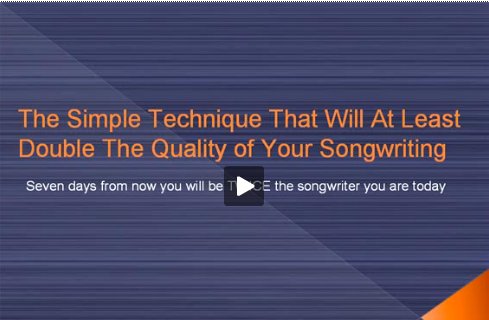 Click here to watch the Simple Technique That Double's The Quality Of Your Songwriting

---
Alternatively you can send a letter with contact details to:
25 Seville Ave, Gulfview Heights 5096
Adelaide, Australia
Thank you.
MR GEOFFREY CRAIG WILLIAMS
ABN: 50 957 700 893
songwritingmastery@gmail.com