Songwriting Techniques Used 
By Musical Geniuses
Powerful Songwriting Techniques That Will Take You To The Next Level
---
Premium Content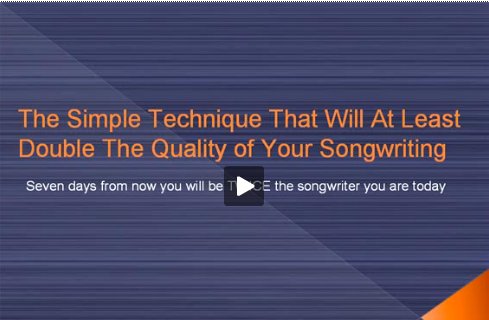 Click here to watch the Simple Technique That Double's The Quality Of Your Songwriting

---
There is a growing body of scientific evidence that suggests we all have genius abilities within us.
Out of this research certain "advanced development" techniques and procedures have emerged that allow average musicians to get amazing results in songwriting and music composition.
Below you will find a large body of articles that describe these techniques. They have been tested by many hundreds of musicians, and you too can use them to tap into the vast amount of songwriting potential within you.
Also, if you want to become a true "songwriting master" and learn the tools and techniques that will allow you to fulfill your dreams as a musician, you can check out our flagship training, The Songwriting Genius Within You.
---
Featured Articles
---
How To Use An "Ancient" Teaching Method To Explode Your Creativity And Supercharge Your Songwriting
What's Blocking You From Discovering Your Inner Songwriting Genius?
Discovering The Master Songwriter Within…
Streamlining Your Songwriting Process For Maximum Results
How You Can "Leapfrog" The "Wannabe Artist Stage" And Become Something Truly Special
A Secret That Will Give Your Songwriting An Instant Boost
Seven Day Songwriting Techniques That Takes You Halfway To Genius
The Secret To Writing Songs Using Your Deepest Creative Resources
Modern Day Music Teachers Are Getting It Wrong!
A Modern Songwriting Method That Uses Principles Of Human Genius
The Mysterious Phenomenon That Transforms Average Songwriters Into Legends
What Is The Ultimate Songwriting State?
Who Else Wants To Increase Their Songwriting Powers By 10 Times?
Writing Song Lyrics That Thrill, Dazzle, And Capture Imagination