How To Write A Song Using Your
Most Powerful Creative Resources...
Would you like to learn how to write a song by tapping into your inner genius?
Watch the video below and you'll learn what separates the average songwriter from songwriting "genius".
---
Premium Content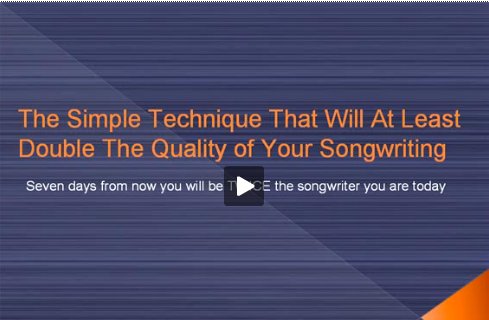 Click here to watch the Simple Technique That Double's The Quality Of Your Songwriting

---
You'll also discover an important technique that'll allow you to write music more like a songwriting genius.
This video really does answer the question...
What Makes A Songwriting Genius?
Hit play and watch the video. You might find the answers surprising...
And for a detailed look into the minds of the greatest songwriters of all time, as well as tips and techniques to use this same approach in your songwriting...
Click Here To Check Out The Groundbreaking Course - The Songwriting Genius Within You
Show me you're alive! Leave me a comment below...
Do you have any thoughts about this post? Share it!
Comments
Click below to see contributions from other visitors to this page...